Melvindale residents are serviced by both a full-time Police Department and Fire Department. A full-time Department of Public Works provides street snow removal in the winter and weekly street sweeping in the summer. The Water and Sewer department is responsible for the maintenance of their associated lines. The staff at city hall provides services such as assessing and tax related questions, collection of payments, business licenses, building and zoning information, FOIA requests, garage sale permits and election and general information.
Take a look at the many services that Melvindale provides and contact each of their departments by clicking on the links below to find out more information.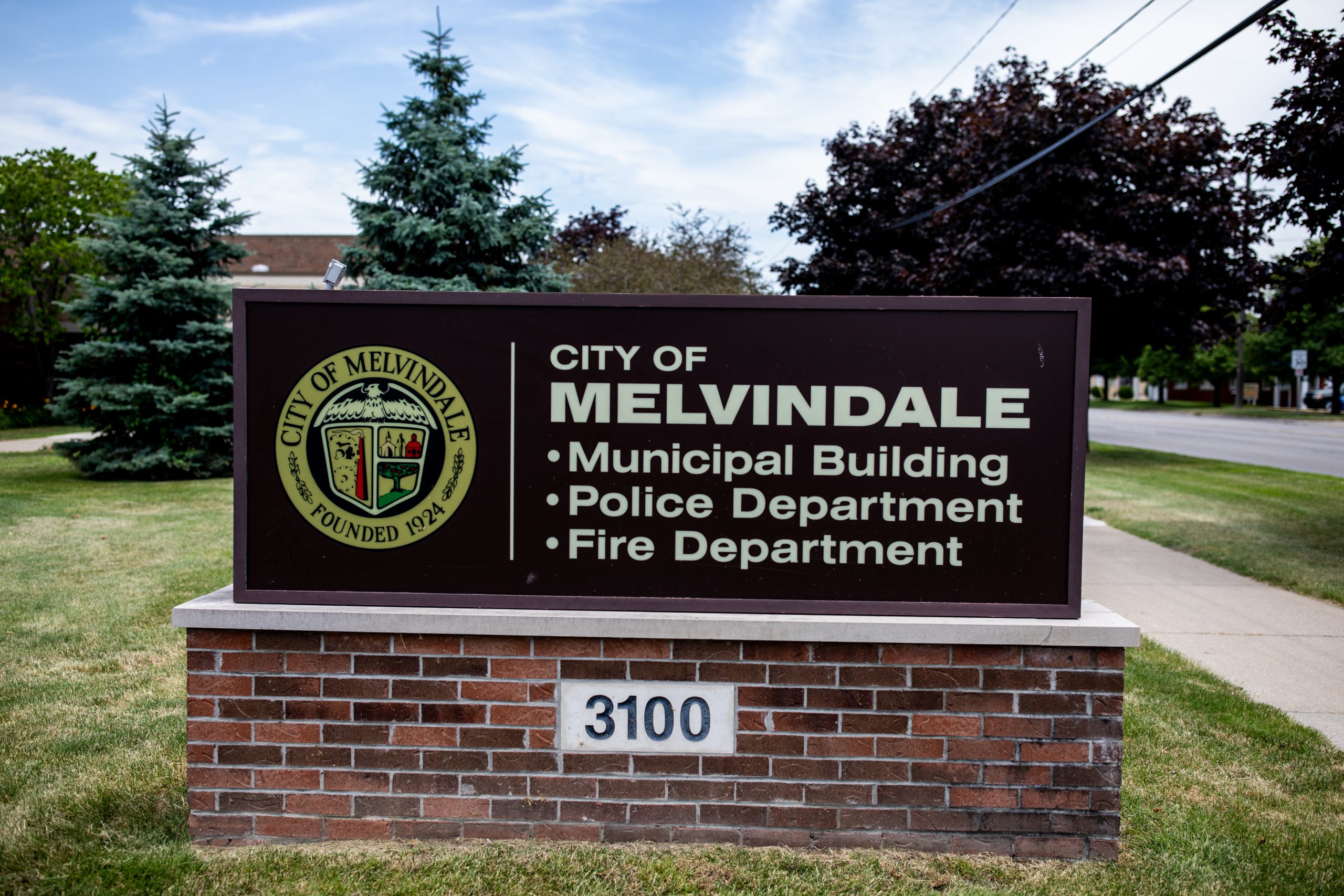 Assessor's Office
The Assessor's office handles new resident information, homestead, field sheets, property transfers and assessments.
CLICK TO LEARN MORE
Building Department
The Building Department is responsible for ensuring that the city's standards for local building codes, ordinances and construction are met.
CLICK TO LEARN MORE
City Clerk
The City Clerks office registers citizens to vote, provides yard/garage sale permits, dog/business license, ordinance information and accounts payable.
CLICK TO LEARN MORE
Community Event Center
The Community Center is available for Banquet and Meeting rentals and consists of full halls that can accommodate up to 180 guests.
CLICK TO LEARN MORE
Fire Department
The Melvindale Fire Department provides fire suppression, inspections, education, investigation and advanced emergency medical response for the citizens of Melvindale. 
CLICK TO LEARN MORE
Housing Commission
The Melvindale Housing Commission operates Coogan Terrace, a 199 unit low income senior and handicapped public housing facility.
CLICK TO LEARN MORE
John K. Kessey Fieldhouse
The Kessey Fieldhouse has two soccer arenas and hosts soccer games, tournaments, and other activities throughout the year. It also houses our Senior Center, Community Events Center, and Parks & Recreation Department.
CLICK TO LEARN MORE
Parks & Recreation
Our Parks and Recreation Department offers a wide variety of activities ranging from dance, ballet, tap & jazz classes. They also offer a variety of fitness classes including Zumba.
CLICK TO LEARN MORE
Police Department
To Protect and Serve: The mission of the Melvindale Police Department is to provide for the safety and security of its residents and visitors, and the preservation of public peace.
CLICK TO LEARN MORE
Department of Public Works
The Department of Public Works houses recycle bins, handles snow removal, sidewalk and street repairs, tree trimming and tree removal. We also will take care of trash removal inquiries and weed complaints.
CLICK TO LEARN MORE
Treasurer's Office
The Treasurer's office handles the collection of all payments to the city, such as property tax and water bills.
CLICK TO LEARN MORE
Water & Sewer
The Water Department handles maintenance of all water and sewer systems including water bill inquiries. Call (313) 429-1064 to report water main breaks or sewer back-ups. After hours or holidays, call the Police Department (313) 429-1070.
CLICK TO LEARN MORE