Melvindale was originally formed in the 1920's from a small farm-residential area known as Oakwood Heights, it was designed by land developers to provide homes for workers in the nearby Ford Rouge plant. The name "Melvindale" comes from one of the developers, Melvin Wilkinson.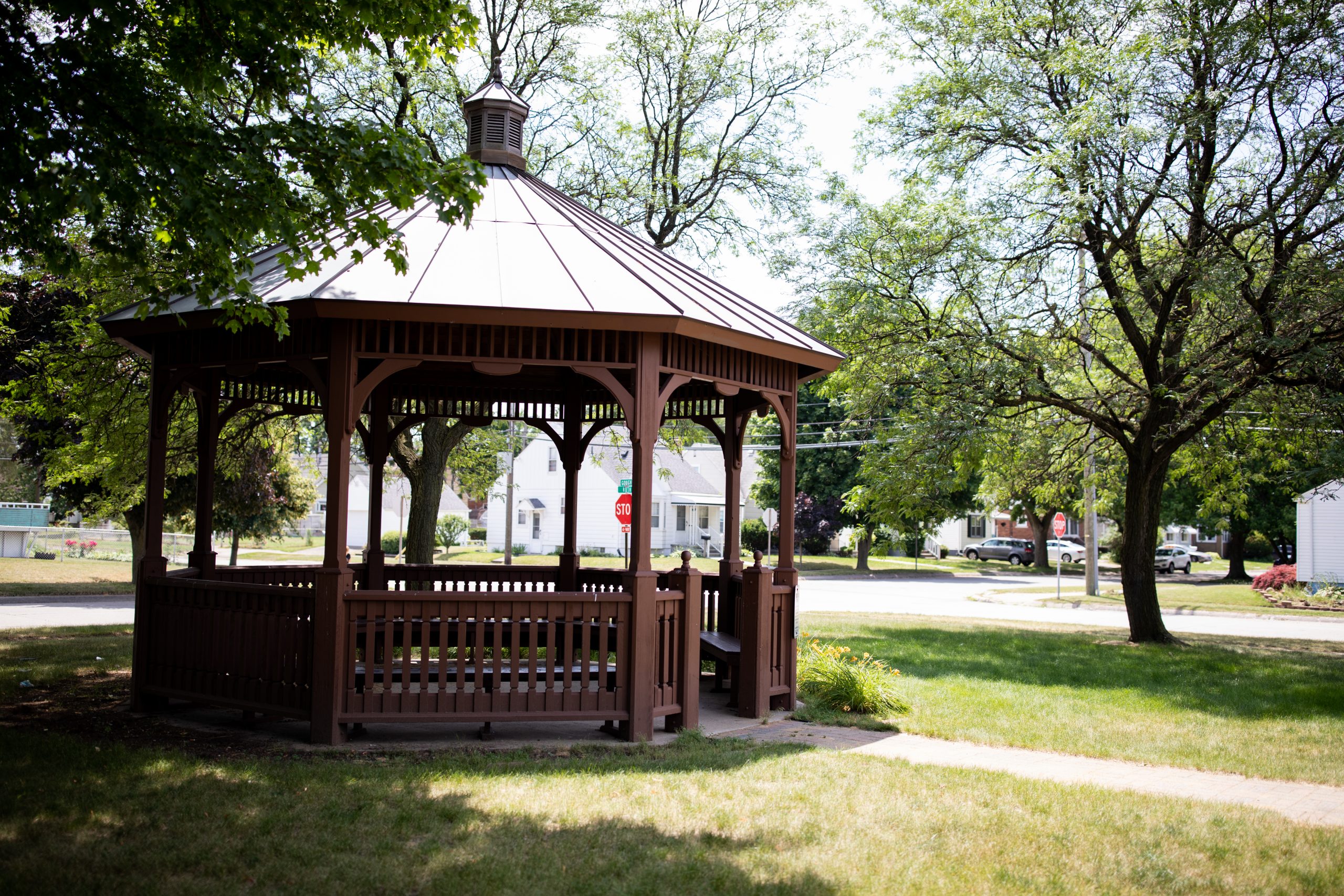 Melvindale was incorporated as a village in 1924. In 1933 it became incorporated as a city. Its greatest growth occurred in the 1940's, during and after World War II, when the commercial and industrial complex of Detroit overflowed to outlying communities. Melvindale's favorable location at the crossroads of the industrial corridor from Detroit to Chicago and Detroit to Toledo made it a natural site for the swift commercial and industrial wave of growth in the decade 1940-1950. Today, limited amounts of vacant undeveloped land remain.
The City of Melvindale is taking an aggressive approach to redeveloping the community through the Brownfield Redevelopment Program. Melvindale is listed as a Core Community by the State of Michigan, which offers additional benefits to developers.
The City slogan is "The Little City with a BIG Heart". Melvindale is a great place to live, work, and do business, and still has that "small town" feel.